The only Dry AMD focused, industry-led meeting
Dry AMD Therapeutic Development strives to create a community dedicated to finding next generation therapies for this unmet clinical need.
New this year the Dry AMD Therapeutics Summit is comprehensively addressing (more than ever before) the industry's key challenges all the way from bench to bedside, ensuring therapeutics fulfil their true potential.
With an aging population, the growing clinical need for AMD requires new interventions. This meeting will be the centerpoint for exploring all therapeutic types being used to target AMD, including: cell therapy, gene therapy, inflammasome, complement and more.
From discovery up to clinical trials, this conference will delve into the challenges that have obstructed the development of AMD therapeutics at all stages.
Alongside your peers you have the opportunity to hear from and interact with 27+ thought leaders in our expert speaker faculty, have access to 19+ hours of content exploring the latest advances in the Dry AMD field, form meaningful and long-lasting connections in the multiple and varied hybrid networking sessions built into the event.
An Interactive Online Experience
We have created the virtual summit to satisfy the industry's need to share cutting-edge research, learn from your peers and engage in quality networking within a niche and highly selective audience to forge valuable collaborations.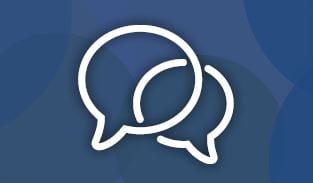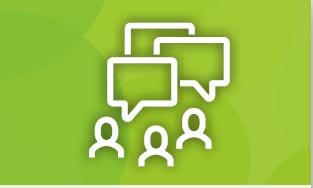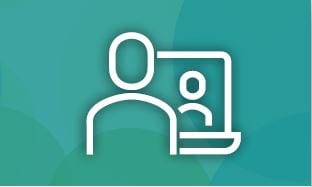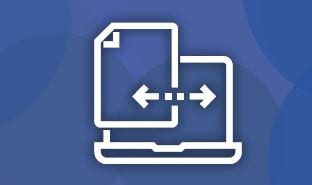 Live Q&As with
Speakers
Ask your burning
questions directly to
our expert speakers in
real-time, just as you
would at a physical
conference
Audience Discussions
Join smaller, informal
group chats or video
calls designed to spark
crucial conversations
around key challenges
for the industry
5+ Hours of Networking
Facilitated and
informal networking
breaks will allow you
to connect 1-2-1 with
other attendees and
kick start critical
discussions
Content Available Post-Event
On conclusion of the
event, presentations
will be made available
to attendees where
possible