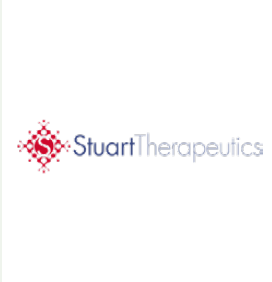 Stuart Therapeutics
Event Partner
Stuart Therapeutics, established in 2017 is developing PolyCol, a unique therapeutic platform that is a direct tissue reparative for collagen membranes and structures in the eye. This unique method of action results in accelerated healing and recovery in various ophthalmic disease states, and offers a new way to address indications such as dry eye disease, dry age related macular degeneration and glaucoma.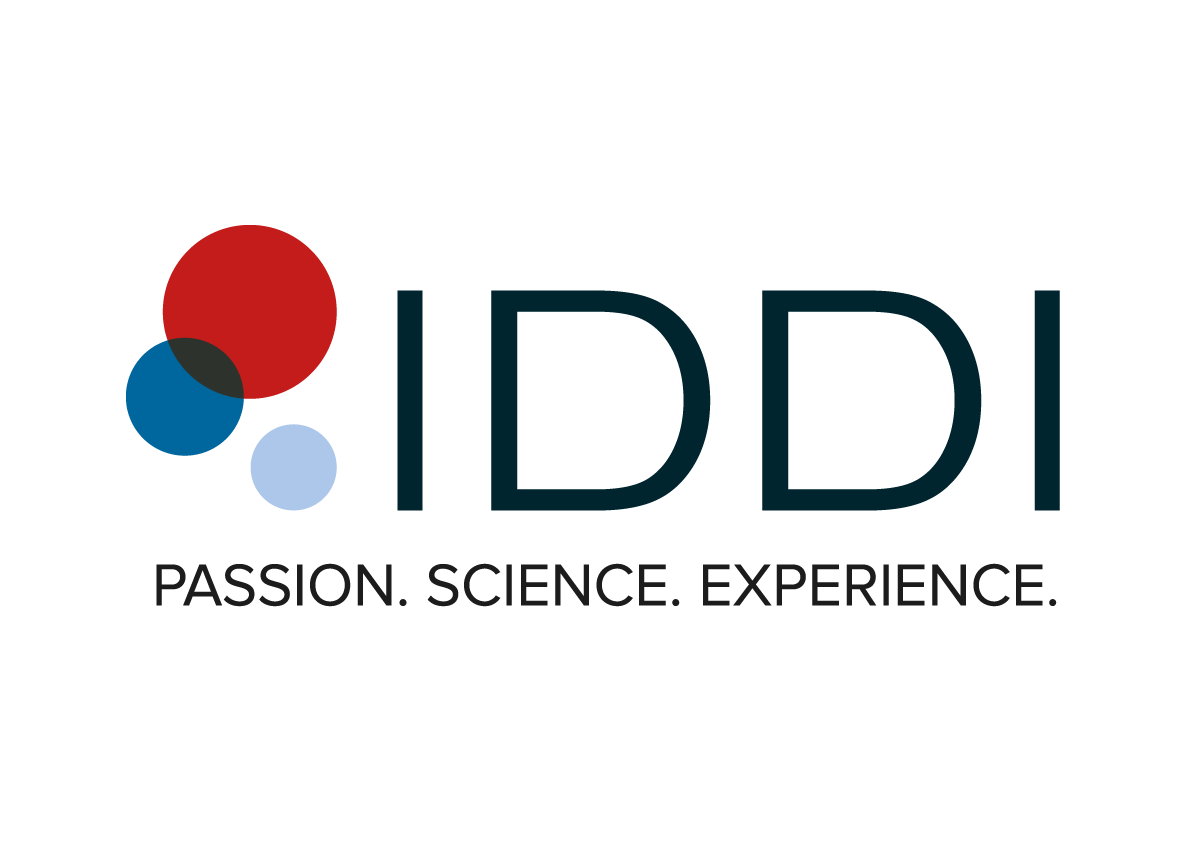 IDDI
Event Partner
IDDI is an expert clinical data services and high-level strategic consulting contract research organization providing agile clinical trial services for pharmaceutical, biotechnology, and medical device/diagnostic companies. Founded in 1991 by Marc Buyse ScD, IDDI is a global privately-held company with offices in Belgium and Raleigh (NC) USA.
SERVICES:
Innovative clinical STUDY DESIGN
INTEGRATED RTSM-EDC
End-to-end comprehensive DATA MANAGEMENT services
Advanced BIOSTATISTICS services
REGULATORY Consultancy
OPHTHALMOLOGY experts.
EXPERIENCE: 145+ ophthalmic trials - IDDI supported Macugen® approval.