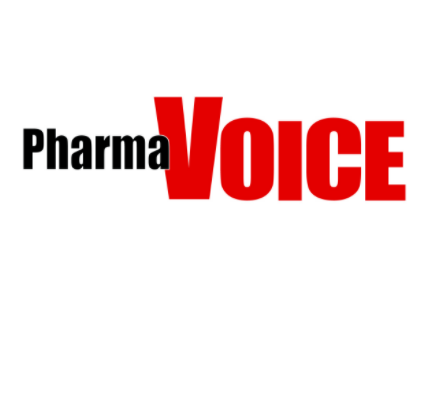 PharmaVOICE magazine reaches more than 46,000 BPA qualified subscribers and 60,000 users with its digital edition. PharmaVOICE is the forum that allows business leaders to engage in a candid dialogue on the challenges and trends impacting the industry. PharmaVOICE provides readers with insightful and thought-provoking commentary in a multiple-perspective format through forums, topics, and articles covering a range of issues from molecule through market. PharmaVOICE subscribers are also kept abreast of the latest trends and information through additional media resources, including Social Media, WebLinx Interactive WebSeminars, Podcasts, Videocasts, White Papers, E-Surveys and e-Alerts.

Gene Therapy Net is the information resource for basic and clinical research in gene therapy, and the site serves as a network in the exchange of gene therapy information and breaking news items. Visitors can keep track of the latest scientific papers, conference announcements, gene therapy jobs, regulations and guidelines.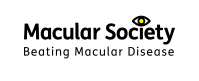 Our vision is to end macular disease, once and for all. We are one of the few sight loss charities that actively fund and support research into macular disease. Every year, the number of people losing their sight to macular disease rises – and as their sight fades, too many of them are overcome by frustration, grief, fear and isolation. Our members tell us how hopeful they are that a cure will be found, to spare them and their children from the threat of blindness. That's why, in 2018, the Macular Society launched its new ambition – to Beat Macular Disease – and why funding research is so crucial to our mission.

The Ophthalmologist is a global magazine that brings real journalism to the field of ophthalmology. We cover some of the greatest stories by working with the brightest and best in the field, sharing motivations and opinions in the process. We educate, inform, influence and entertain doctors – and provide genuine insight into the field. We feature articles that are practical, pragmatic and meaningful to the daily working life of ophthalmologists. We facilitate sharing knowledge through unique events, webinars, and our dedicated website channels.